2022 Shelburne Open Space and Recreation Survey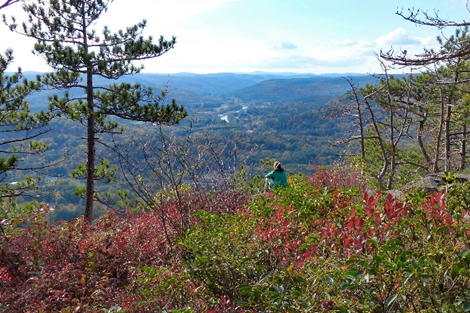 Town of Shelburne Residents!
Open Space & Recreation Survey www.surveymonkey.com/r/ShelburneOSRP
Shelburne residents, please fill out the community open space and recreation survey, either online or on paper. Your responses will help bring new grant money into our community and provide recreation opportunities you would like to see in Shelburne! This link to the online survey is the easiest way to complete the survey: www.surveymonkey.com/r/ShelburneOSRP
Another option is to pick up and drop off paper copies of the survey at the: Shelburne Town Hall; Arms Library; or, Shelburne Center Free Library.
Attached File:
Posted: to Town of Shelburne News on Tue, Nov 29, 2022
Updated: Thu, Dec 1, 2022